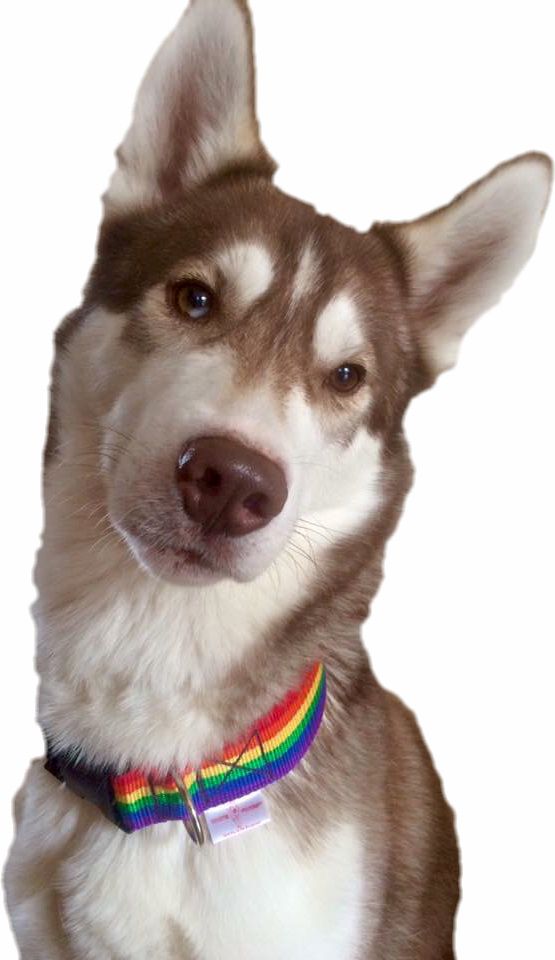 White Forest is a home ran business that develops unique products and produces custom manufactured pet equipment for the strongest of pets and sled dogs.
Each product is customized to your specification to suit yours and your pets needs! If there's anything you want that you cannot see on the website, please do not hesitate to send us a request via email.
Current turn around is approximately 3 weeks.

Gangline Price Change
Unfortunately our original supplier of rope has not been responding to us for months which has lead to us having to source our rope from another supplier. As a result of this supplier change; our expenditure on rope has drastically increased and we have been making a loss on ganglines for a few months to supplement the change. This however is no longer feesible as a business and we have therefore had to increase our Gangline Prices. We're sorry for anyone disappointed by this change, but until there are more suppliers available in the UK, we are unable to find an alternative.