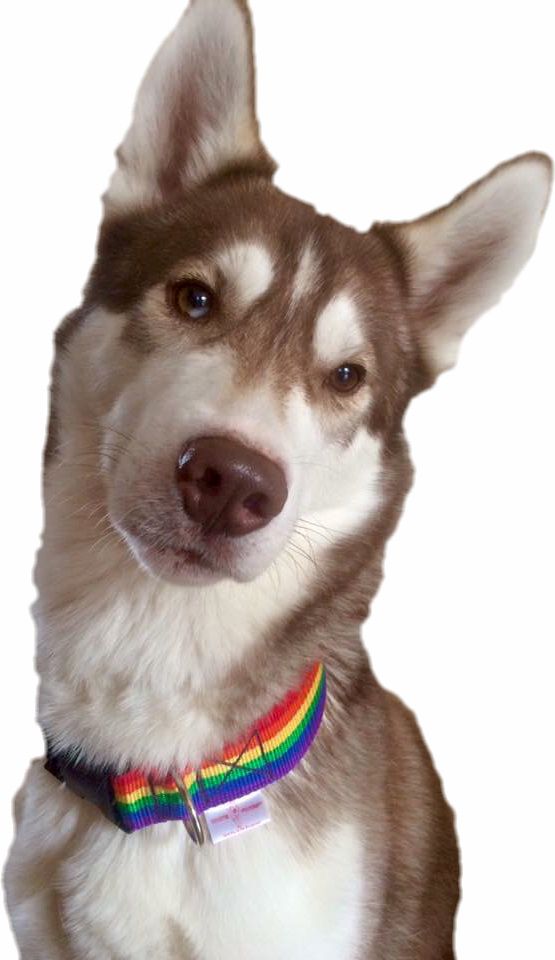 White Forest is a home ran business that develops unique products and produces custom manufactured pet equipment for the strongest of pets and sled dogs.
Each product is customized to your specification to suit yours and your pets needs! If there's anything you want that you cannot see on the website, please do not hesitate to send us a request via email.
Current turn around is approximately 3 weeks.

Brass Shortage - All Leads/Ganglines etc UNAVAILABLE
We're awfully sorry to say that there is a HUGE shortage of brass currently due to the zinc used to manufacture the trigger clips being sought after heavily for batteries. We have tried countless suppliers and have had no success to resolve this. Due to this; we are therefore unable to offer any leads, ganglines, at your heel belts or any other product that requires a trigger clip. We looked at stainless steel as an alternative, but the cost is vastly different and not feasible. We are awfully sorry for any inconvenience this may cause and will update when the stock starts to come back in; though currently the suppliers are unable to provide any dates.